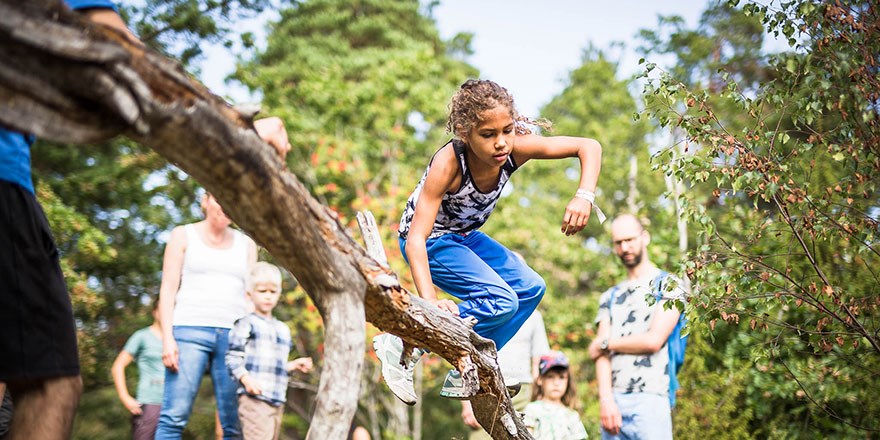 Let us take you on a new adventure
Friluftsfrämjandet (Swedish Outdoor Association) is a Swedish non-profit NGO, actively promoting an outdoor lifestyle since 1892. And we just keep going. While our website is primarily in Swedish we welcome everyone of all languages to join us outdoors!
Sweden is an outdoor paradise. Do you want to share your passion for the lush forest, the mountain top view, the smell of the sea? Look no further! Our access to nature in Sweden is protected by the Right of Public Access (Allemansrätten). It is a unique benefit mentioned in the Swedish constitution. It basically means that anyone has the right to walk on any land, public or private, as long as we leave it as it was before we came there, don't bother anyone or destroy anything.
Adventures for the local community
The core and foundation of Friluftsfrämjandet is our 316 local clubs (lokalavdelning) and their certified and experienced voluntary guides who arrange a wide array of outdoor activities for their local community. Each year, our 7,000 guides create adventures that are fun, safe and educational – with a true passion for the outdoor life and their great expertise, they enable even more people to experience and discover the magic of the outdoors.
The purpose of Friluftsfrämjandet is to further public health and well-being in society. We offer outdoor adventures for all ages. Competition is not part of our concept - we arrange activities to explore and experience, together. We hike, bike, walk, climb, paddle, ski and skate together. We train the best outdoor guides and instructors in Sweden. And we have fun! While many activities are open to the public, membership will often be required for advanced or recurring activities.
Skogsmulle and other adventures for kids
Many Swedes know about Friluftsfrämjandet from their childhood. Our popular character Skogsmulle has taught generations of kids about the wonders of nature. We are also the leading ski school in Sweden.
We safeguard the right of public access to nature in Sweden, for all generations to come.
Our pioneering approach to outdoor learning methods is acknowledged internationally. More than 200 Swedish pre-schools are a part of our concept "I Ur Och Skur" (rough translation: come rain or shine).
For more information about Friluftsfrämjandet, please contact us at:
The Right of Public Access
Learn more and get inspired
Nature is a giant playground, full of discoveries, obstacle courses and life. In nature, the body also feels great, motor skills develop, gets natural movement and the brain learns a lot. And it's fun too!
3 good reasons to become a member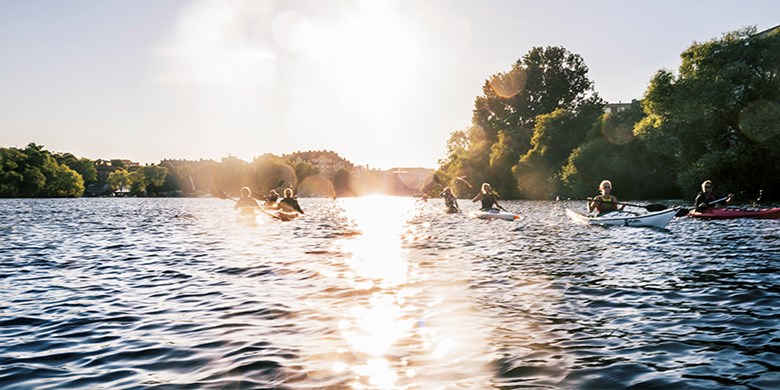 Thousands of adventures
As a member there are thousands of outdoor activities to choose from. We have activities to suit the whole family – from forest excursions and ski classes in the local area for young children, to hiking in the mountains, kayaking adventures and longdistance skating for more experienced members.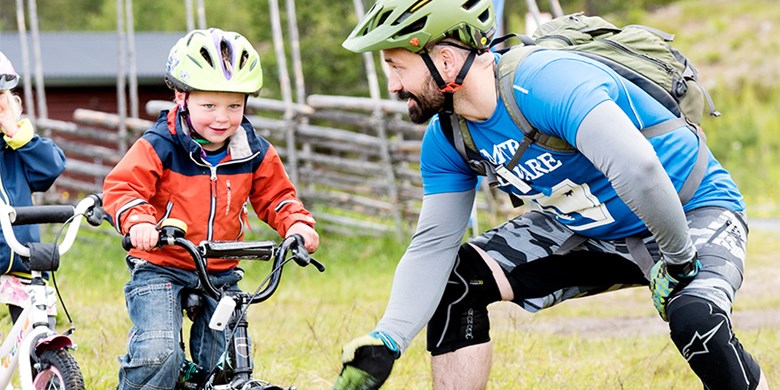 A better society
Our aim is to make the outdoor life accessible to everyone – regardless of circumstances or ability. Friluftsfrämjandet is a strong advocate for children's health and the right to exercise through outdoor activities. We work actively to ensure an enjoyable, accessible and sustainable outdoor environment – so that we can enjoy our beautiful landscape, today as well as in the future.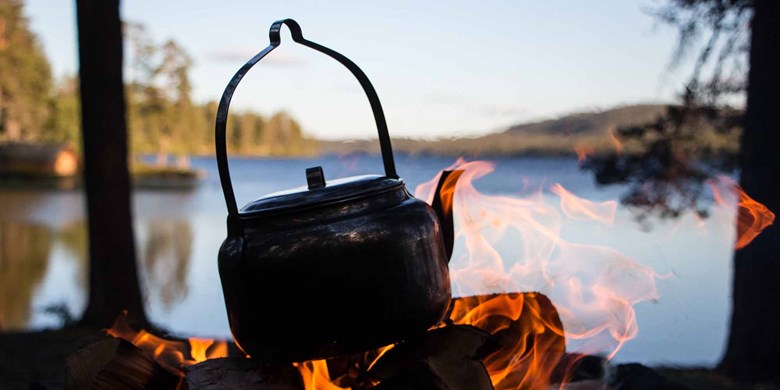 Our magazine and offers for members
As a member you will receive a copy of our magazine Friluftsliv, Sweden's largest magazine about outdoor life and adventure, four times a year. As a member you will also receive attractive offers from our partners, which will make it easier for you to buy good outdoor equipment, travel in comfort and be able to find affordable accommodation when you arrive.