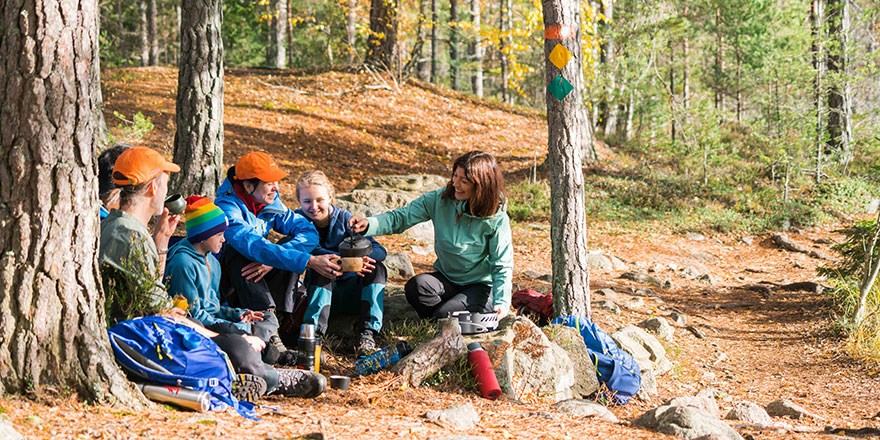 Keep it simple!
Spending more time outdoors doesn't have to be complicated or time consuming. If the wilderness happens to be too far away - take your adventure to a local park or green space close to where you live!
Take advantage of allemansrätten, the Right to Public Access, to experience small adventures on your way home from work or school. Take a little detour and eat your dinner in a park or at a jetty by a lake. Discover your surroundings together with friends and family, and explore your area. Keep your mind open and curious, maybe just to see what it feels like to lay down in the grass and relax.
If you don't feel you have the time to get to the forest, then take the opportunity to see what happens just around the corner. Stop, take a step off the the path and explore the edges of the park. Maybe something exciting grows there? Perhaps you can spot an animal?
Research shows that only a little contact with nature is needed to help us wind down, even if it's just looking at trees through a window. So don't feel stressed about going somewhere far away to experience nature. It's already right here. You won't be disappointed.

Contact in english
For more information please contact us at: info@friluftsframjandet.se or 08-447 44 40. Are you looking for your next adventure and would like to get in touch with us? At www.friluftsframjandet.se you will find lots of adventures – great and small, whether you long for adventures far away or just around the corner. We have something for everyone!
Contact us
3 good reasons to become a member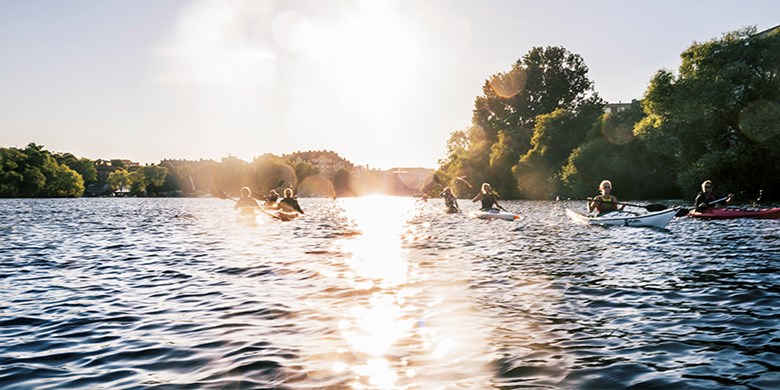 Thousands of adventures
As a member there are thousands of outdoor activities to choose from. We have activities to suit the whole family – from forest excursions and ski classes in the local area for young children, to hiking in the mountains, kayaking adventures and longdistance skating for more experienced members.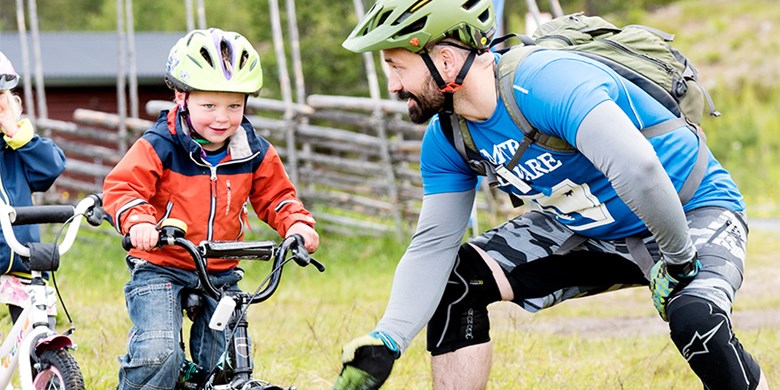 A better society
Our aim is to make the outdoor life accessible to everyone – regardless of circumstances or ability. Friluftsfrämjandet is a strong advocate for children's health and the right to exercise through outdoor activities. We work actively to ensure an enjoyable, accessible and sustainable outdoor environment – so that we can enjoy our beautiful landscape, today as well as in the future.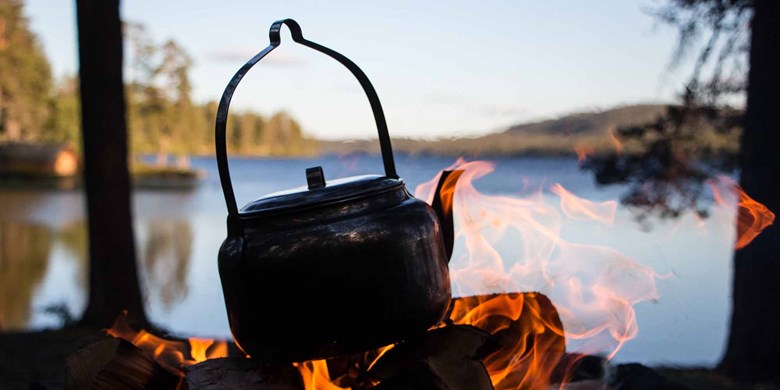 Our magazine and offers for members
As a member you will receive a copy of our magazine Friluftsliv, Sweden's largest magazine about outdoor life and adventure, four times a year. As a member you will also receive attractive offers from our partners, which will make it easier for you to buy good outdoor equipment, travel in comfort and be able to find affordable accommodation when you arrive.