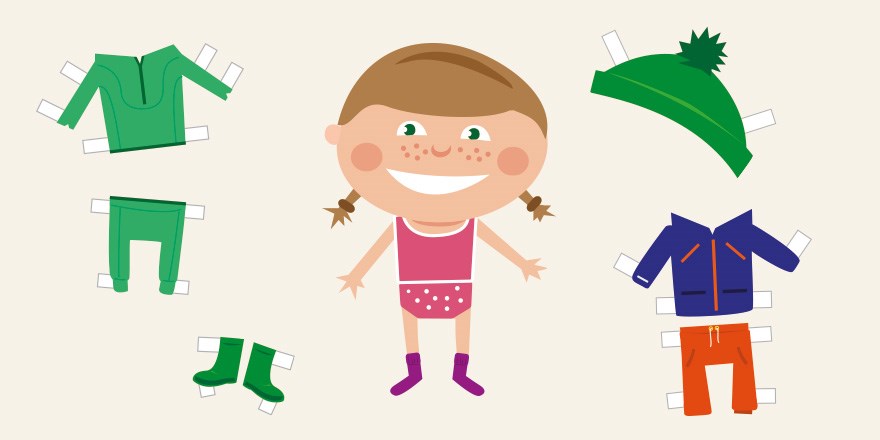 How to dress for all kinds of weather
A common proverb in Swedish is that "there is no such thing as bad weather, there are only bad clothes". But what are good clothes then? And is there a difference between outdoor clothes for children and adults? Here are our top tips for keeping kids warm and dry going outside.
Small adventurers should have good clothes. With a few simple tips, spending time in the forest or in the mountains becomes much more pleasant for both big and small.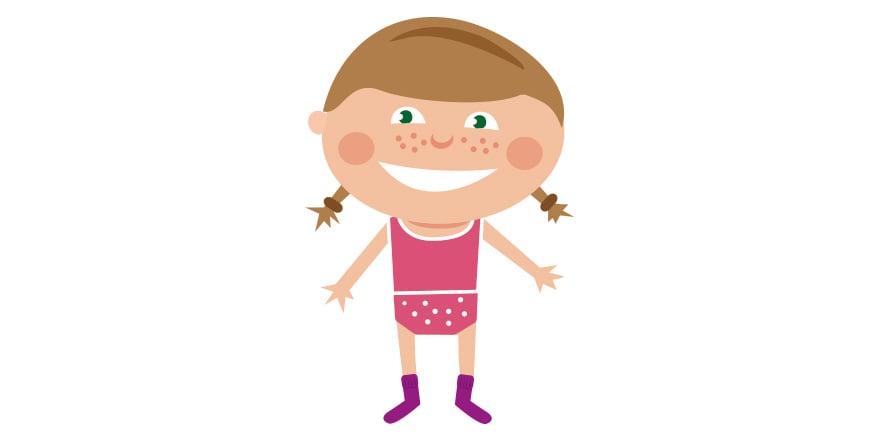 Close to the skin
Never wear cotton closest to the skin, as it gets heavy and cold if it gets wet. Instead, choose merino wool with fine fibers that do not itch or sting, or synthetic materials if you expect to move around a lot and get sweaty. Wool can be expensive, but in turn it lasts for a long time and can easily be passed on to or from siblings and friends.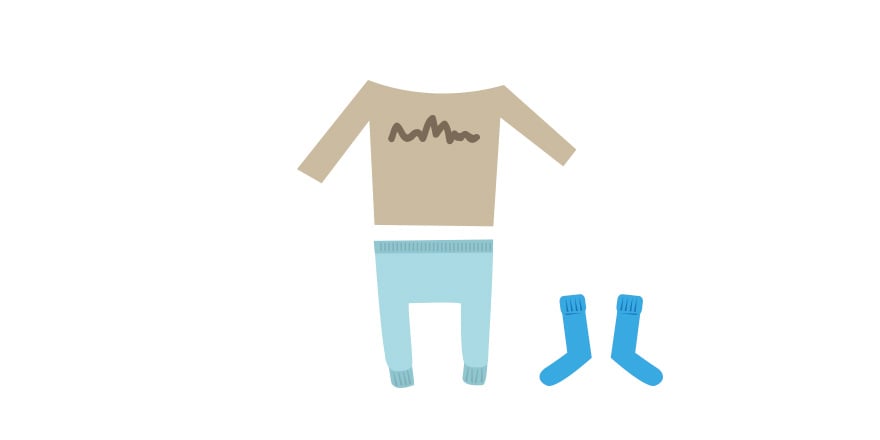 Warm layer
The "in between layers" is the second layer. Sometimes it is not needed, depending on the season. Traditionally, this sweater or vest has often been made of fleece, but there are also good alternatives in thicker merino wool. These are often both warm and lightweight and as such a good alternative to the thick and heavy fleece. Recently, there are also good jackets with synthetics that mimics the functions of down.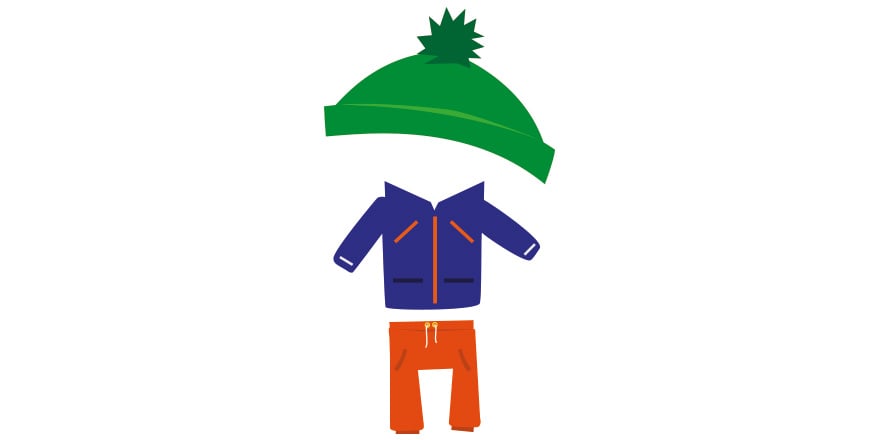 Protection from wind and water
Some parents want an outer layer that is both wind and waterproof, others prefer a wind jacket that is supplemented with a rain jacket when needed. In preschool ages, many children use clothes of Galon fabric.
On your feet
Puddles and mud are fun! Therefore, make sure the children have good shoes so that they can play properly. Rubber boots are great for young children. Older children may find it a little warm and clumsy and can enjoy nature better in a pair of comfortable boots.

3 good reasons to become a member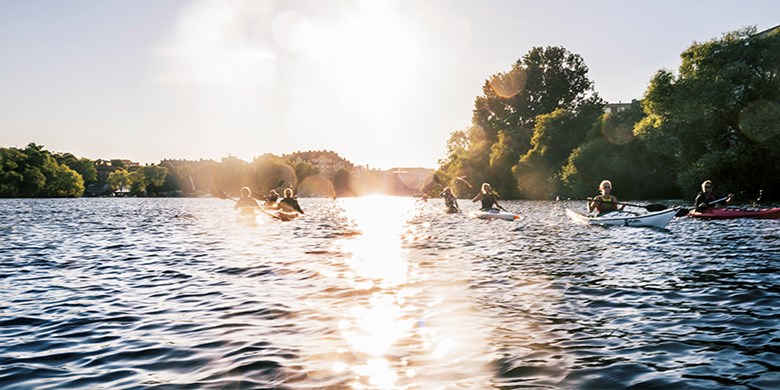 Thousands of adventures
As a member there are thousands of outdoor activities to choose from. We have activities to suit the whole family – from forest excursions and ski classes in the local area for young children, to hiking in the mountains, kayaking adventures and longdistance skating for more experienced members.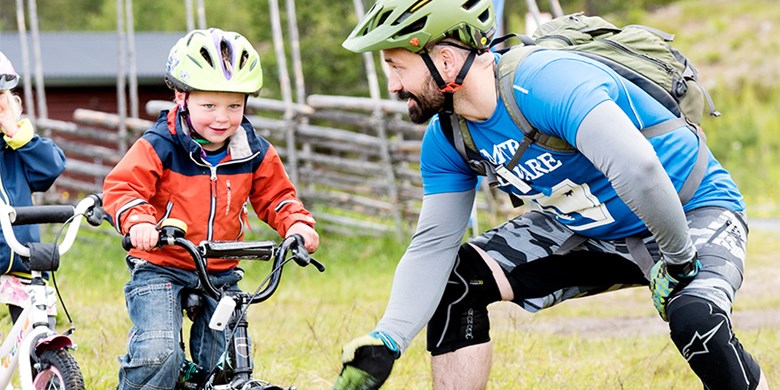 A better society
Our aim is to make the outdoor life accessible to everyone – regardless of circumstances or ability. Friluftsfrämjandet is a strong advocate for children's health and the right to exercise through outdoor activities. We work actively to ensure an enjoyable, accessible and sustainable outdoor environment – so that we can enjoy our beautiful landscape, today as well as in the future.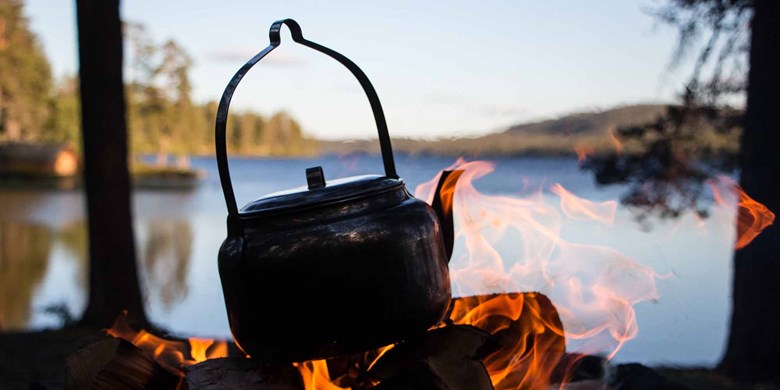 Our magazine and offers for members
As a member you will receive a copy of our magazine Friluftsliv, Sweden's largest magazine about outdoor life and adventure, four times a year. As a member you will also receive attractive offers from our partners, which will make it easier for you to buy good outdoor equipment, travel in comfort and be able to find affordable accommodation when you arrive.